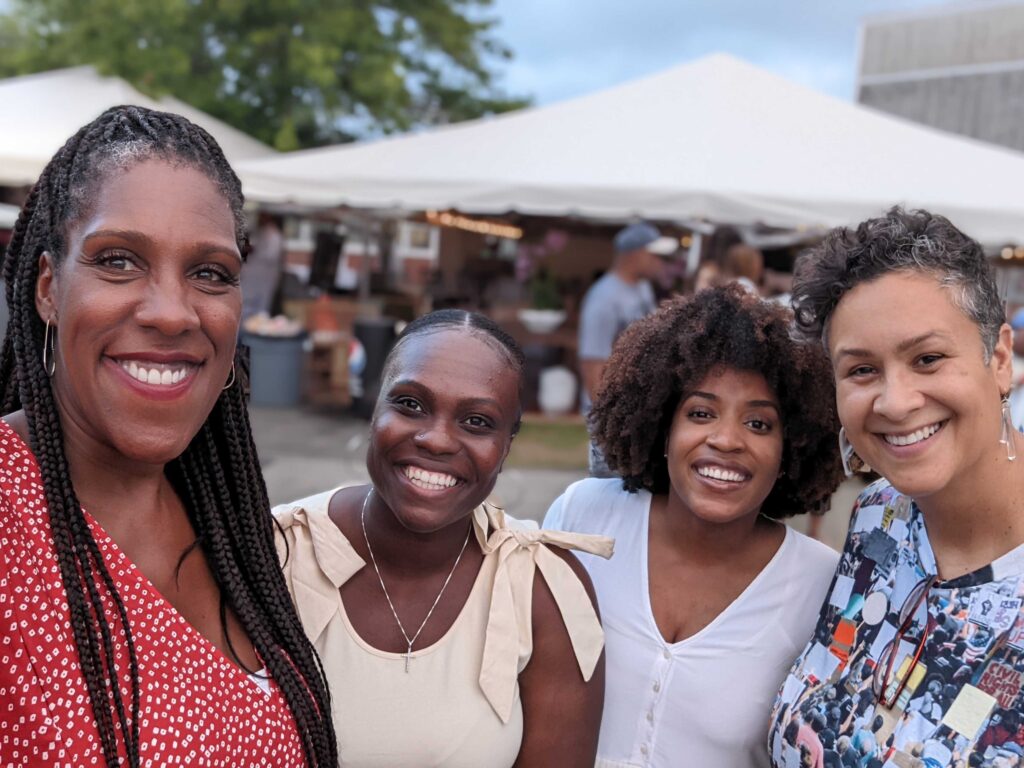 Join our team!
Every day, we help over 150 grassroots organizations nationwide fight for changes like good-paying jobs, reproductive health, ending violence against women and girls and the inclusion of women at decision-making tables. We deliver funding, build skills, develop leaders, connect activists with allies, and amplify the voices of our grantees to create change that benefits women, families and communities. Together, we work for a nation in which power and possibility are not limited by gender, race, class, or any other factor.
Our compensation philosophy has been developed with our mission in mind and guided by our values which are: integrity, trust and respect, interconnectedness, and social justice.
We believe the ability to do meaningful work, have competitive cash compensation and employee benefits, opportunities to learn and grow, and our culture are all critical components in attracting, developing, motivating, rewarding, retaining, and building a pipeline of dedicated and high-performing talent.
Check out the job listings below: