Seth M. Rosen Board Member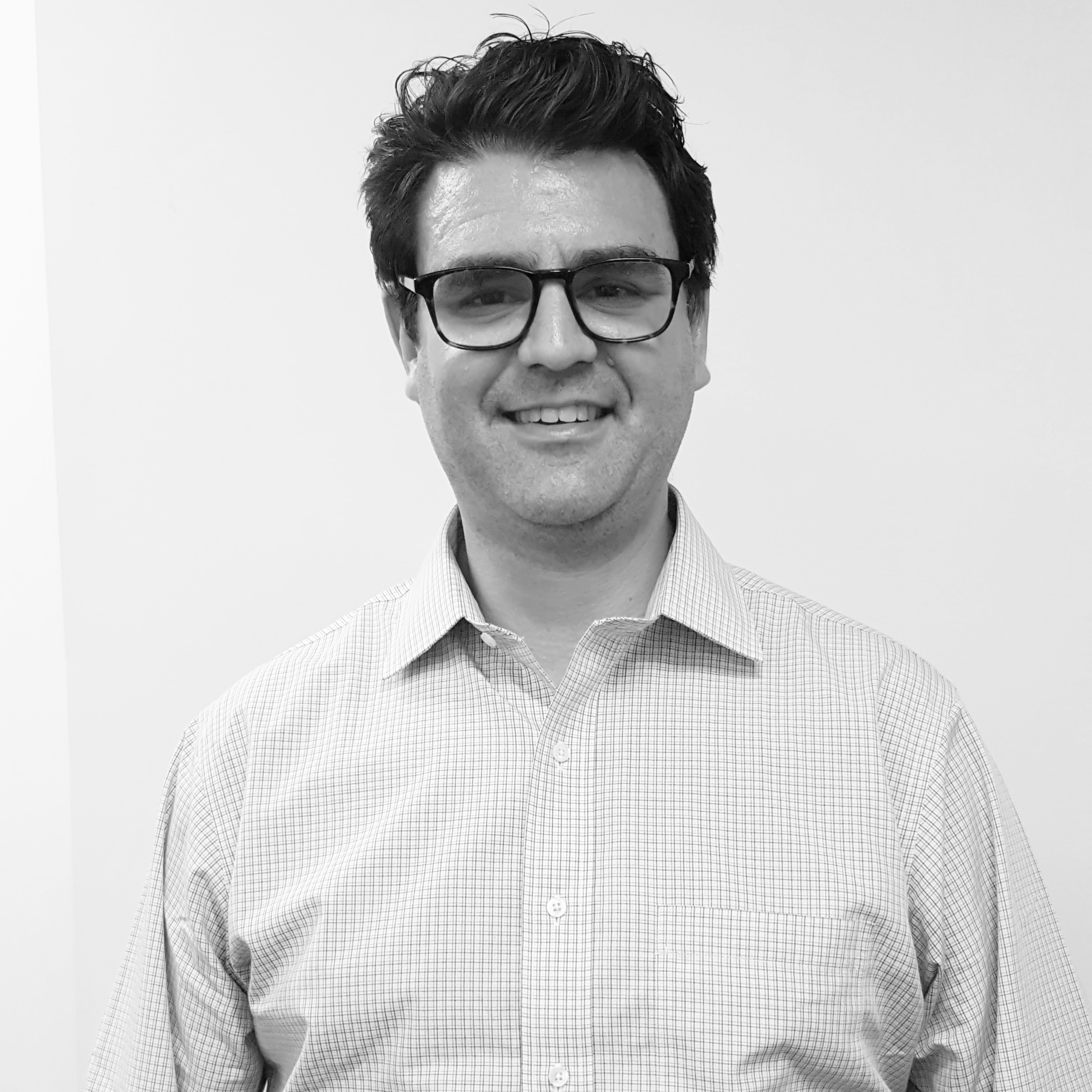 SETH M. ROSEN is the Director of Development at the National LGBT Bar Association. Seth is an attorney and seasoned fundraiser and raises funds to support and expand the LGBT Bar's work to promote justice and protect the LGBT community.
As a senior at Brandeis University, Seth spent a year at GLBTQ Legal Advocates and Defenders (GLAD) working as an intake volunteer. Answering countless questions from members of the LGBTQ community, Seth saw how a small, dedicated staff tackled enormous problems and helped thousands of people obtain the equality they deserved. The experience was life changing. It opened his eyes to the effectiveness of strategic advocacy and the power of perseverance. Seth's commitment to social justice and public service led him to law school and then to litigating federal civil rights claims on behalf of the City of New York.
Since then, Seth has gained considerable expertise in nonprofit law and fundraising. He's held leadership positions at major national and international organizations including Amnesty International USA. Millennium Promise and Malaria No More. He was also the Managing Director of Development, Communications, and Marketing at Gay Men's Health Crisis, the world's first HIV/AIDS service organization. Most recently Seth was a Senior Major Gifts Officer at Lambda Legal.
Seth received his J.D. from New York Law School and his M.P.A. from New York University. Seth and his husband, Dr. Jacob Goertz, reside in New York City with their two children and two increasingly plump cats.